Pound pending a fateful vote on Brexit
Source: Forex Analysis
{$inline_image}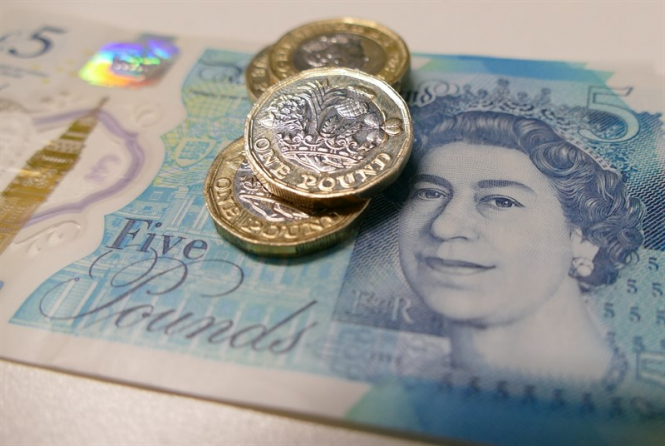 On December 11, the British parliamentarians will have to make a decision that can determine the scenario of the country's withdrawal from the European Union.
The question of whether the Brexit process will be controlled or not is still open.
There may be several options for the development of events.
1. If the House of Commons approves the "divorce" agreement, it will be signed by the UK and the EU, after which the United Kingdom will leave the alliance on March 29, 2019, and a transition period will begin, which will be completed by the end of 2020.
2. Lawmakers oppose, the country's withdrawal from the EU is carried out without a deal.
3. The probability of holding a second vote on an agreement in Parliament is not excluded.
"The situation is far from resolved. Most likely, there will be a second vote in parliament, which will be held early next year," said Citigroup representatives.
"It is assumed that Theresa May will get time for negotiations, will achieve minor concessions and will win the second parliamentary vote at the last moment in the first quarter," said Samuel Tombs of Pantheon Macroeconomics.
4. A new referendum on Brexit, which, according to Justine Greening, ex-minister of education in the office of Theresa May, can be preliminarily passed on May 30, 2019, is also possible.
"Britain still has a chance to unilaterally cancel Brexit and take a pause in order to decide what will happen next. During this time, it is possible, in particular, to hold a second plebiscite on terms fully defined by the United Kingdom," says JPMorgan specialist Malcolm Barr.
What will happen to the pound?
"Even if the parliament rejects the draft agreement, at this stage the reaction of the pound sterling may be restrained," believes Ulrich Leuchtmann of Commerzbank.
"The market equally lays in the price and exit without a deal and the abolition of Brexit. Therefore, no matter how the events unfold over the course of the next week, the pound may show sharp movements in any direction," said Nomura analyst Jordan Rochester.
"Our baseline scenario implies that the UK will not withdraw from the EU without a deal. We believe that in any case it will be concluded. Against this background, market sentiment towards the pound will become more positive. When political risks recede into the background, the GBP / USD pair is likely to rise to the level of 1.39," said currency strategists at Credit Agricole.
The material has been provided by InstaForex Company – www.instaforex.com